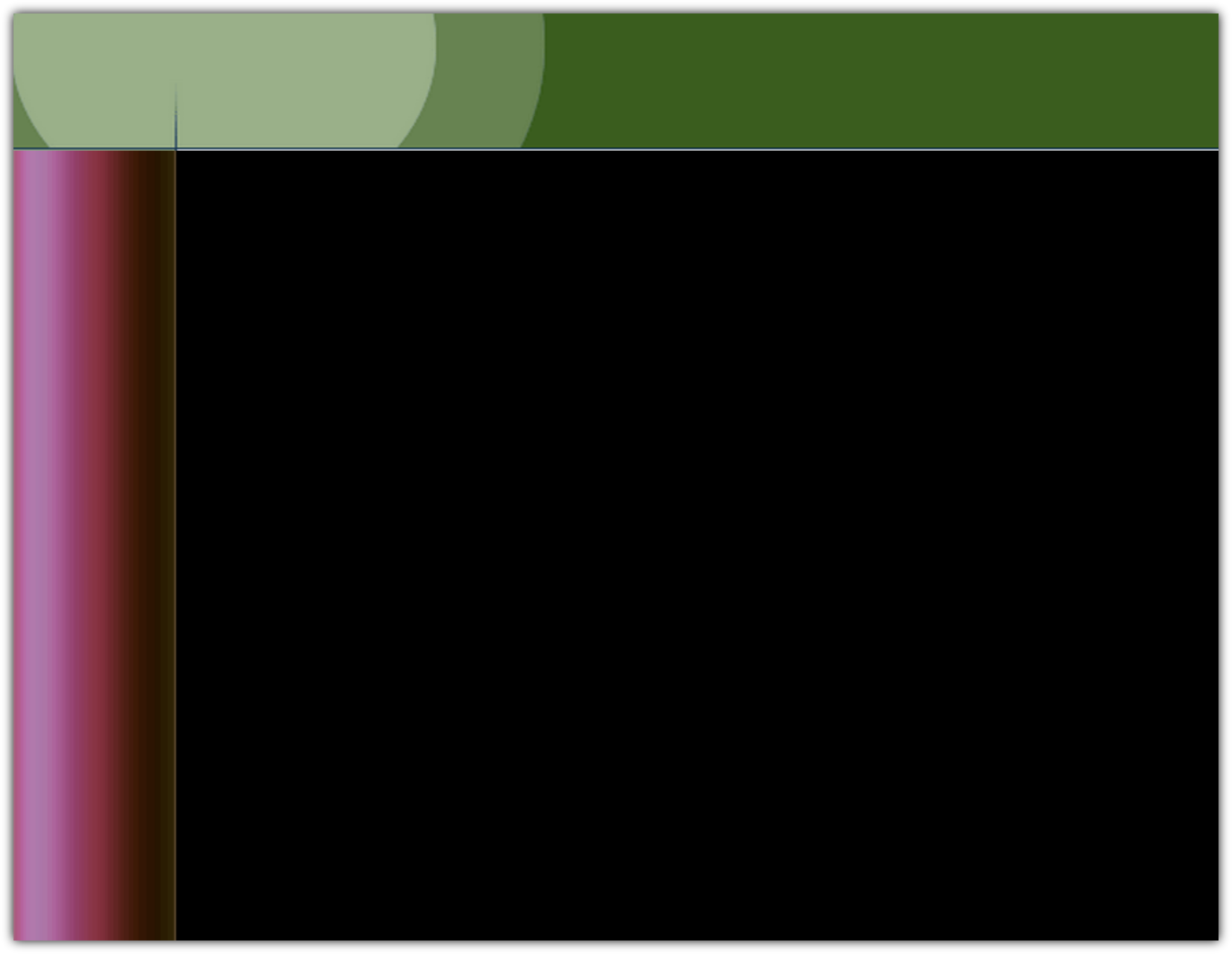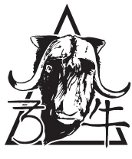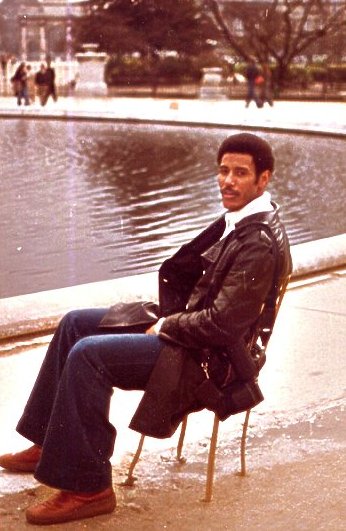 My first cousin, who believed in my dreams!
William Morrison gifted me with his Old Kraftsman acoustic guitar and turned me on to the music of Santana & Yes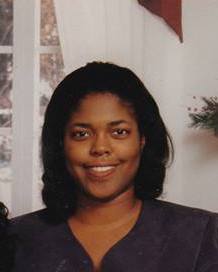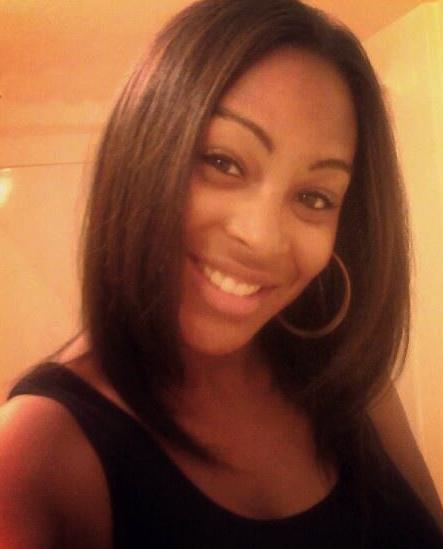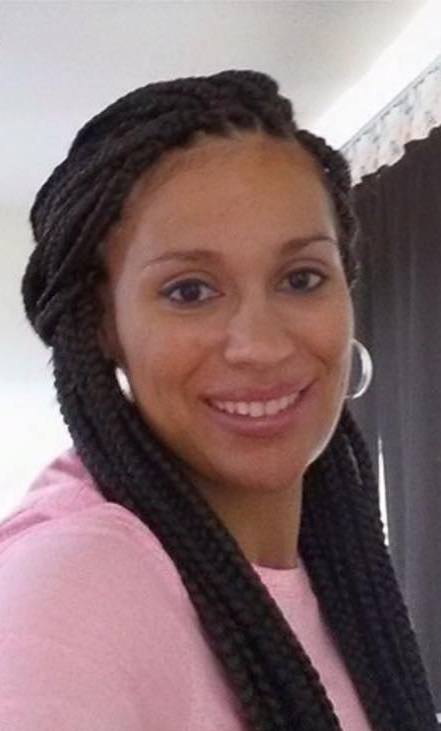 Tiara A. Cash
Ziggler/Reems-Jacocks
DNA Reading

Alison Barnes
Jordan/Hale Family

Charlene Shelley Thomas
Rowe Family
Guy Fortt, a Stamford CT native and current resident, worked for the Greenwich Fire Department for 26 years. He volunteered for search and rescue operations in NYC at the World Trade Center site.
Upon hanging up his fireman's hat, Guy has been studying sports management at Columbia University, launched a second career as an entertainer, created the Community Media Training Program, which helps youth learn about television, film, and theater in front of and behind the camera; and he is also active in youth football, managing clinics for talented players of all ages.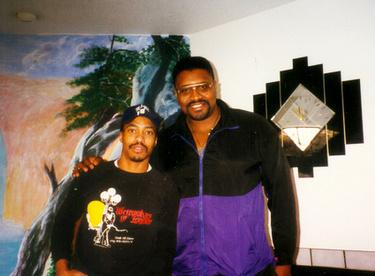 First cousin Guy Fortt, his resume includes a former spread in GQ Magazine, numerous national commercials including an AARP advert that ran before the Super Bowl.
In addition to re-occurring roles on All My Children, The Sopranos, Law & Order SVU, NBC's Third Watch and CBS's Bull.

Guy can also be seen on episodes of Netflix's Jessica Jones, Discovery ID: Over My Dead Body, MTV's Human Giant and Saturday Night Live.

Guy has appeared on Broadway in The Color Purple and has been on the Big Screen in movies such as
The Devil Wears Prada, The Interpreter, Spike Lee's 25th Hour and She Hate Me, War of the Worlds, Before The Devil Knows You're Dead ~ among others.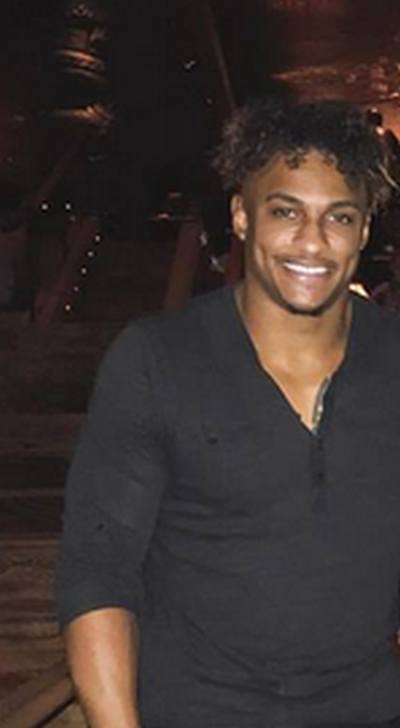 NFL Pro-Baller Khairi Fortt initially entered the NFL back in 2014 with the New Orleans Saints. Khairi also played linebacker for the Seatle Seahawks & Washington Redskins. Khairi is the son of Guy Fortt and has done some acting as well.
First Cousin Tyrone Keys who also inspired me to strive for excellence.
Former defensive lineman for the Chicago Bears, Tampa Bay Buccaneers and San Diego Chargers.
Tyrone was a member of The Bears team that won Super Bowl XX.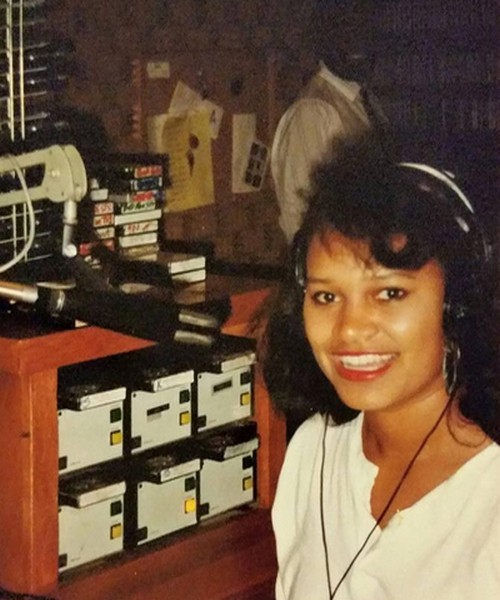 National Radio Personality First Cousin Morgan Dukes
Member of the "Broadcasters Hall of Fame", Morgan is a Stellar Award winning Radio Personality with over 30 years experience in broadcasting. Morgan has been heard on Praise969.com, gospel1190.net, Heaven983.com.
Billboard Mag - Two Time Music Director of the Year!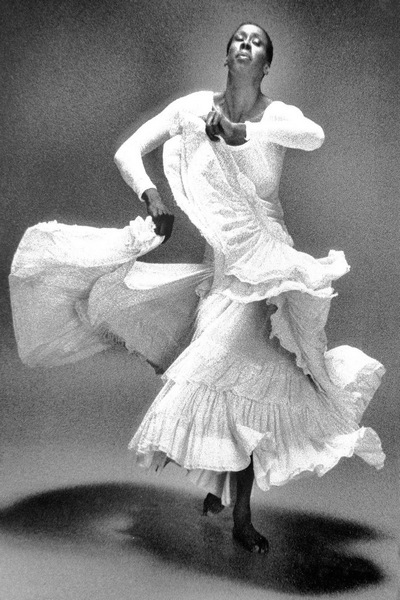 Tall, Powerful, And Charismatic ~ my forth Cousin, Judith Jamison has become generally recognized as one of the most important figures in Modern American Dance
She toured worldwide in the 1980's and is the first African American woman to direct a major modern dance company, Alvin Ailey's American Dance Theater (after his passing)
Judith trained early in dance & music and attended the Philadelphia Dance Academy.
In 1964 she performed with American Ballet Theatre and a year later Judith moved to New York City to join Alvin Ailey's Dance Theater quickly becoming a principal dancer.
Judith Jamison has been the recipient of numerous awards, including The Kennedy Center Honors in 1999
and The National Medal of Arts in 2001
* Notable Performances:
CRY ~ A 15 Minute Solo Piece ~ 1971
PAS de DUKE ~ Duet With Mikhail Baryshnikov ~ 1976
Duke Ellington's "Sophisticated Ladies" with Gregory Hines ~ 1981
"People come to see beauty, and I dance to give it to them"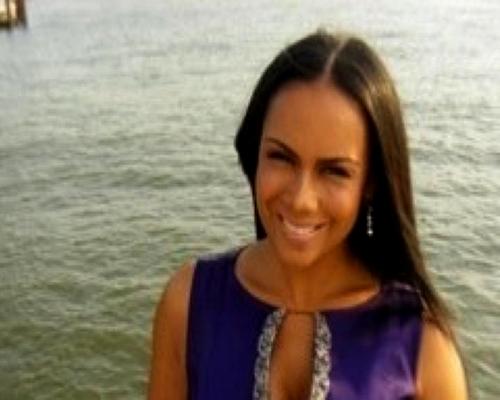 3rd Cousin ~ Mia Butler, best known as the host of TBS's Movie & A Makeover
Mia also hosted BET's NY/LA and had a walk through role in Tyler Perry's
"Meet The Browns"