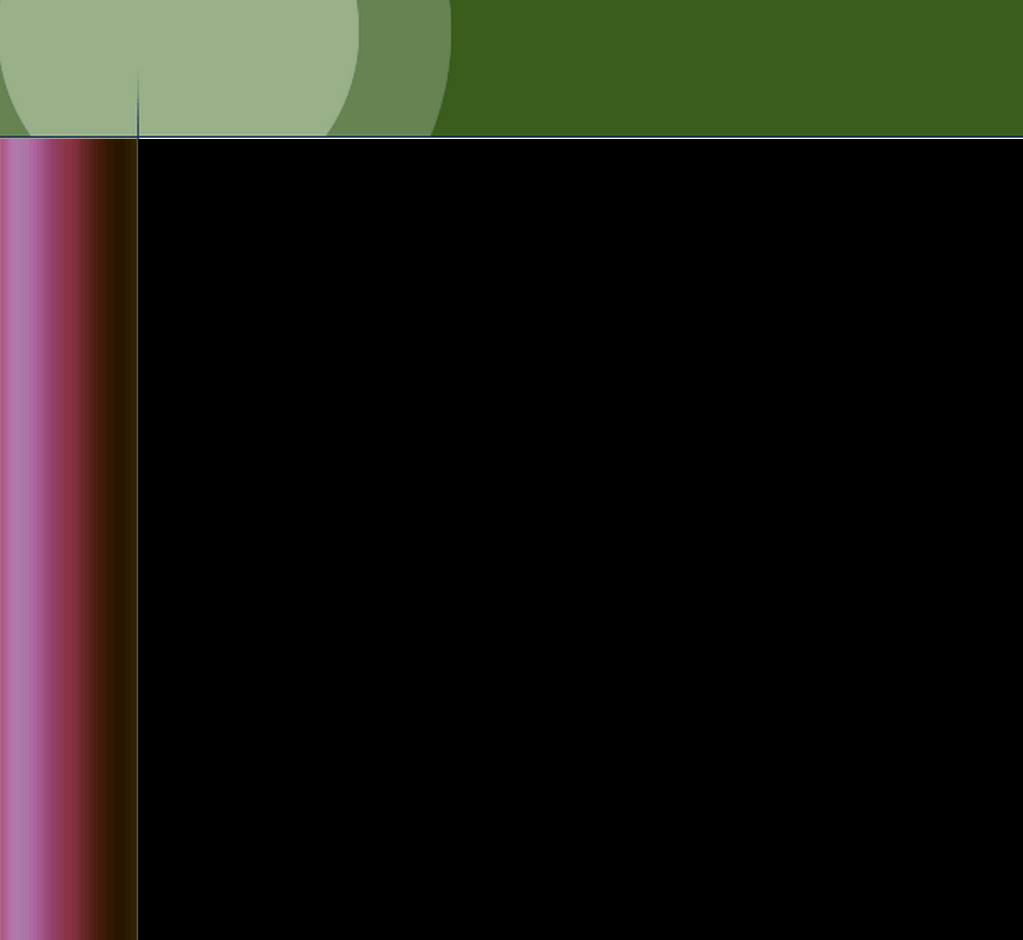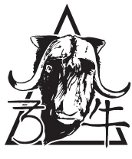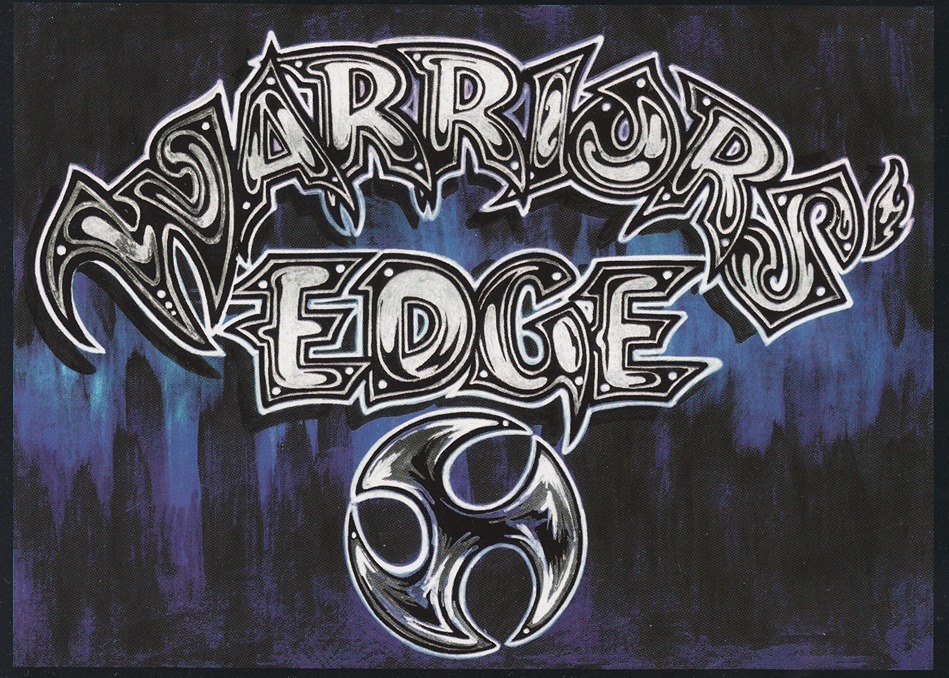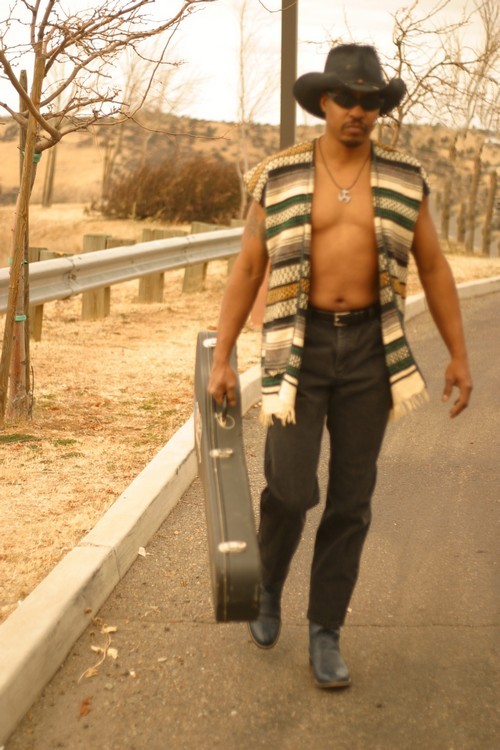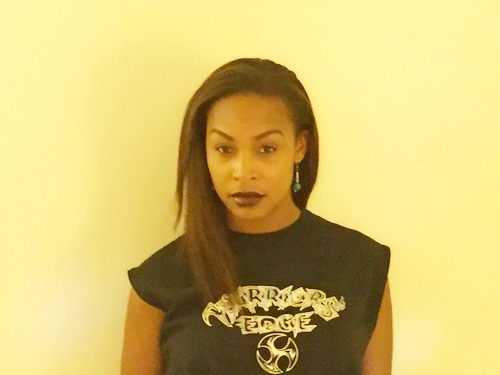 ~ HE DIED FOR ME ~
By V. Logan
Guitars : Jared Martinez
Bass Guitar : Logan
Vocals : Tiara Cash
Drums : Greg Funk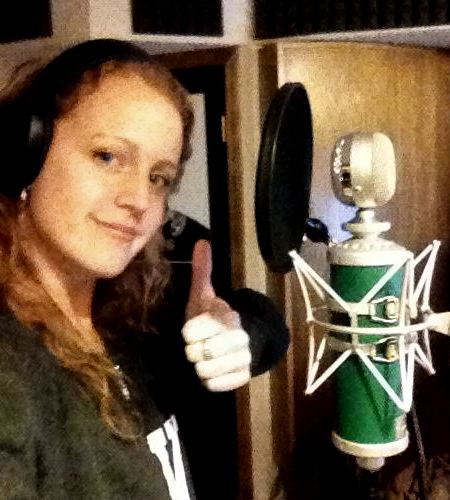 ~ ANGEL (Never Embrasser Me Au Revoir) ~
By V. Logan / BC Golden / Bart Casper
Electric & Acoustic Guitars : Jared Martinez
Bass Guitar : Logan
Vocals : Ashley Darling
Violin : Cherry Martinez
Keyboards : Rocco Sapereto
Drums : Greg Funk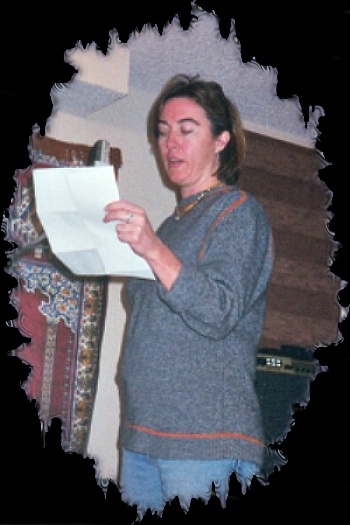 ~ THE BID ~
By V. Logan
Narration : Catriona "K.T." McQuade
Guitars : Jared Martinez
Bass Guitar & Vocals : Logan
Vocals : David Paez
Keyboards : Rocco Sapereto
Drums : Greg Funk
~ DESERT PLAYER ~
By V. Logan / Micah Anderson / Lawrence Peryer
Guitars : Jared Martinez
Bass Guitar & Vocals : Logan
Bg. Vocals : Garfield, Logan & Martinez
Drums & Hand Percussion : Joel Garfield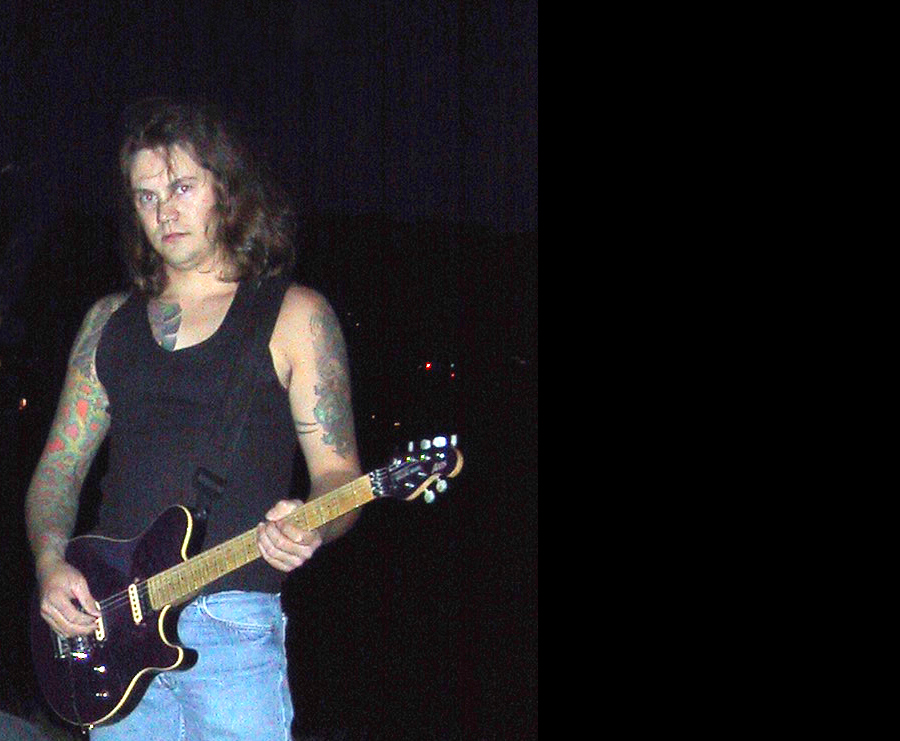 ~ SARASURREAL ~
By V. Logan / Jared Martinez
Electric & Acoustic Guitars : Jared Martinez
Bass Guitar, Congas & Vocals : Logan
Drums : Greg Funk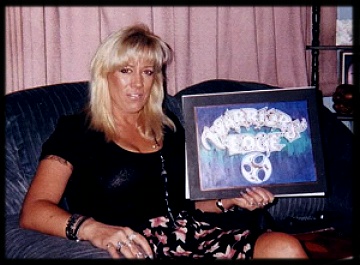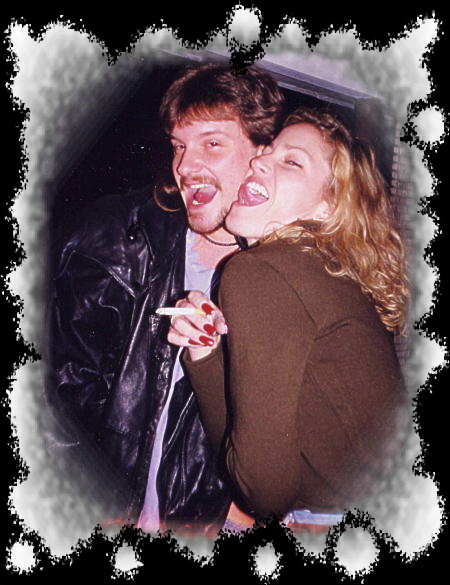 Kim Welsh
Former Manager & Graphic Artist For Warriors' Edge
~ October 1998~

Scotty Kaine, Warriors' Edge Original Guitarist and
Paige Grzonka, my former hairstlyist who introduced me to vocalist, Angela Dean.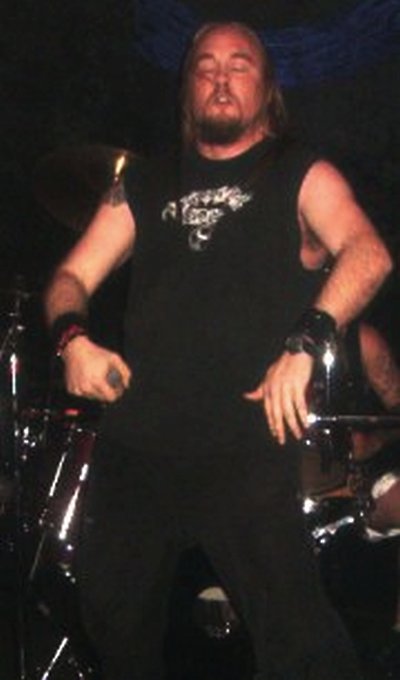 Brian "The Original" Herring,
former lead vocalist for
Awaken & currently of




Brian was Warriors' Edge biggest supporter. He would wear our band
T-shirt to almost every gig he performed. Ya Brian!