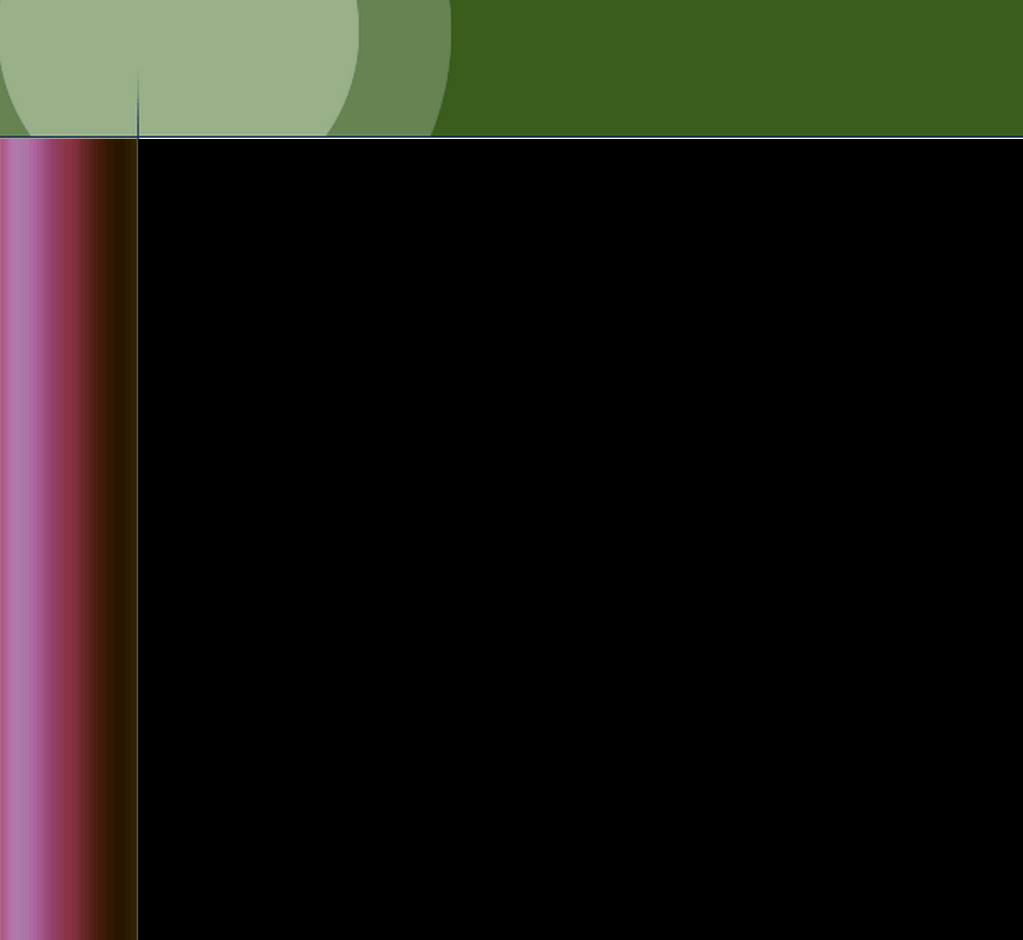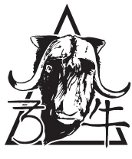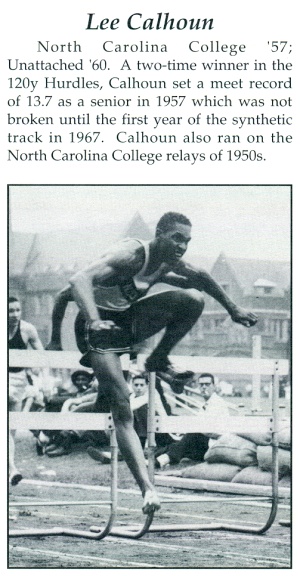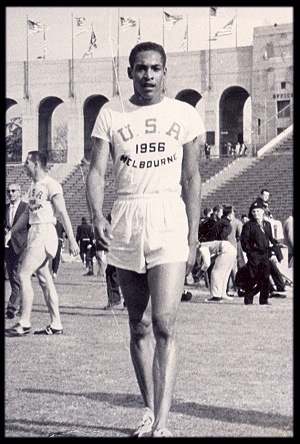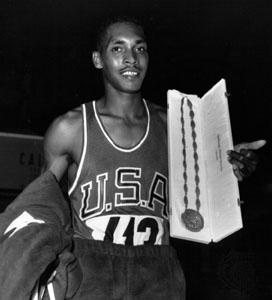 ~ Melbourne Olympics 1956 ~
Gold Medalist 110 M Hurdles 13.5
All-American Trackster 1956 & 1957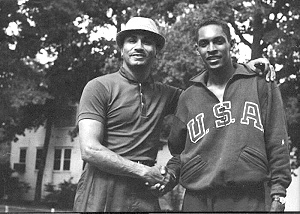 Indoor AAU / NAIA / NCAA
&
Outdoor AAU National
100M Hurdle Champion 1956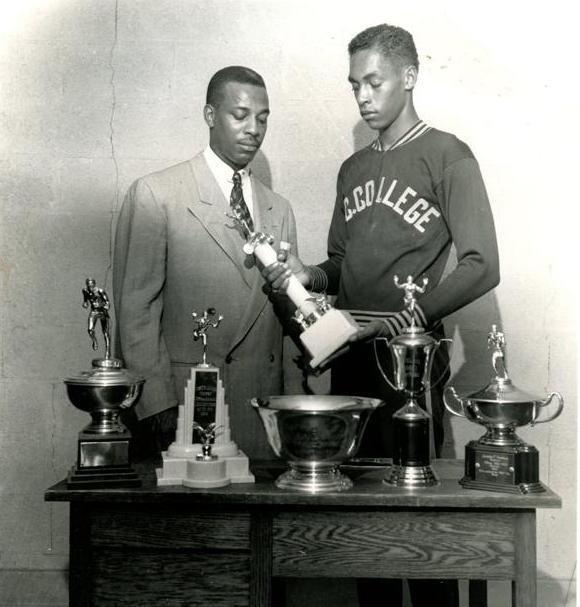 Lee Calhoun with his coach Dr. LeRoy T. Walker
The first African American to coach an Olympic team and the US Olympic Commitee's first Black Prescident.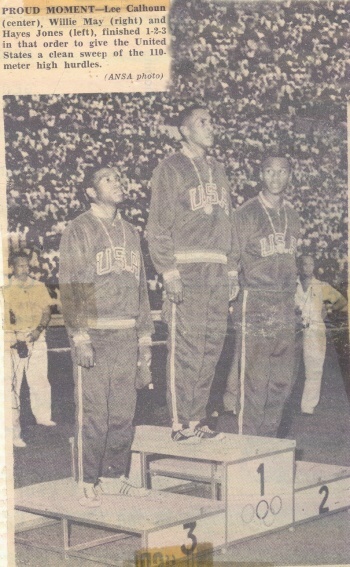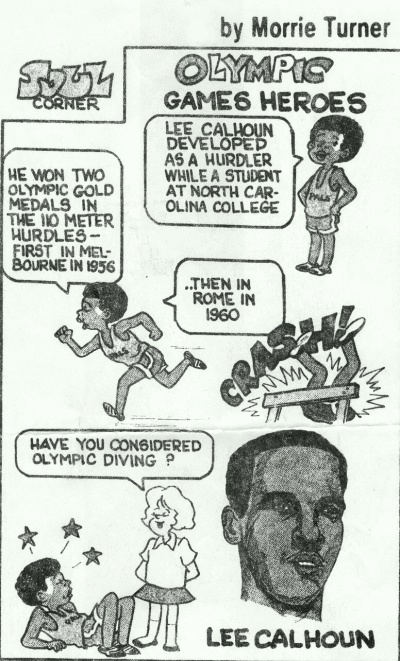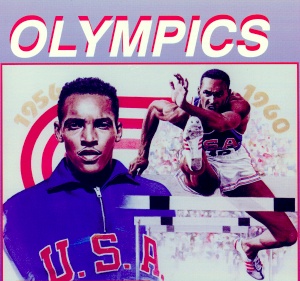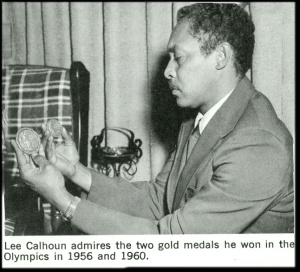 "The Fightingest Hurdler Of All Time"
Two-Time Back To Back
Olympic Gold Medalist
Whose Record Stood For 28 Years!
World Record Holder 110, 50, 60, 70 Yard Hurdles
Seven-Time National Sprint Champion
50, 60, 70 Yard Dashes
Lee Calhoun Vignette
Narration By: Queen Latifah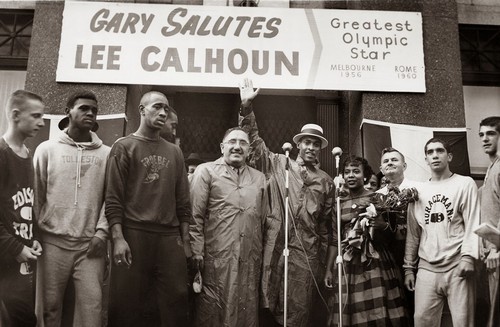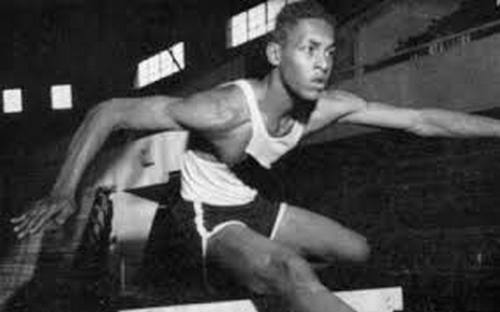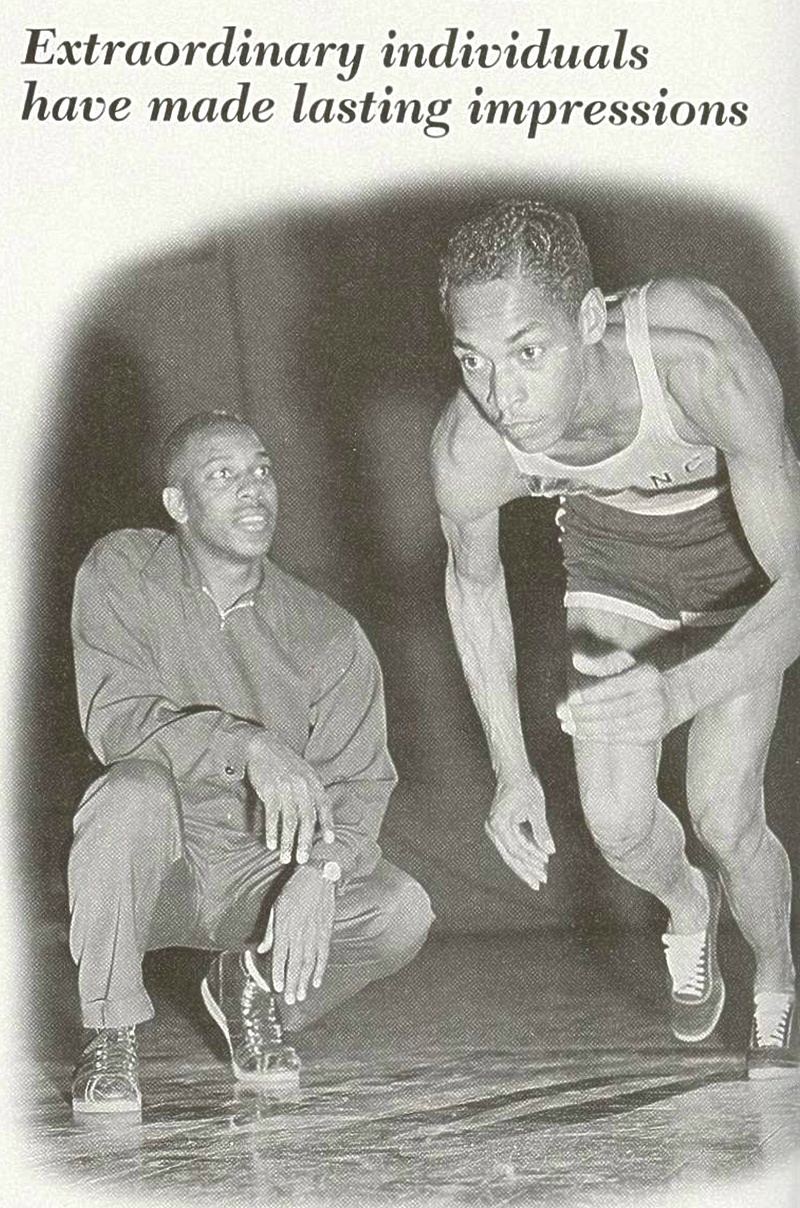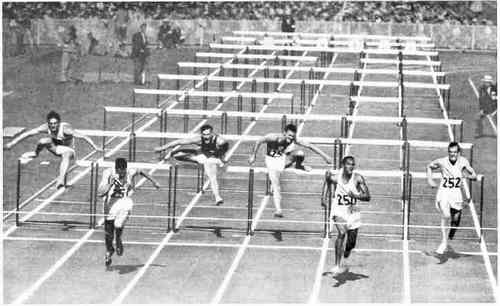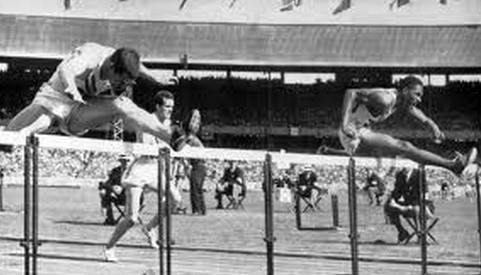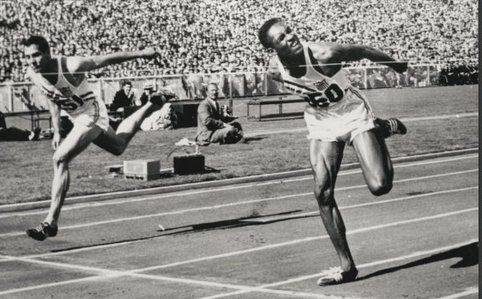 1956 Olympic Games at Melborne, Austrailia
Lee Calhoun was virtually unknown when he slipped past his heavily favored teammate Jack Davis, in a photo finish and his time of 13.5 seconds was an Olympic record.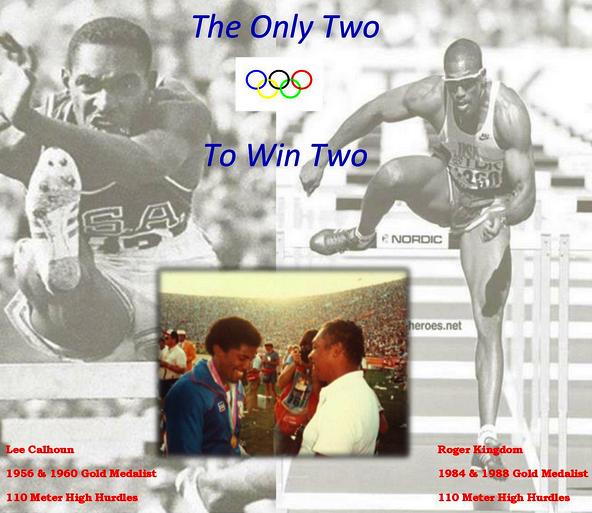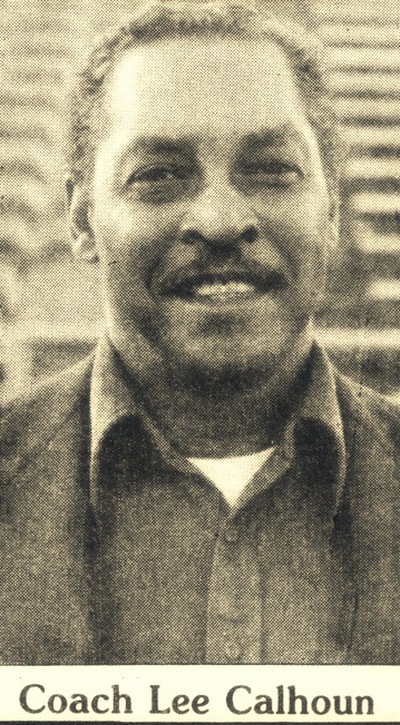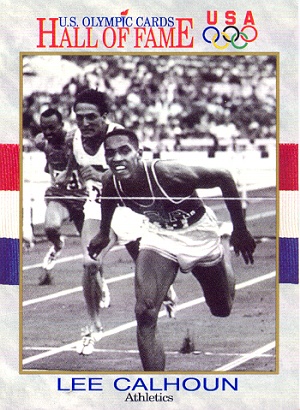 1986 Photo
from the book "Tales of Gold" by Lewis H. Carlson & John J. Fogarty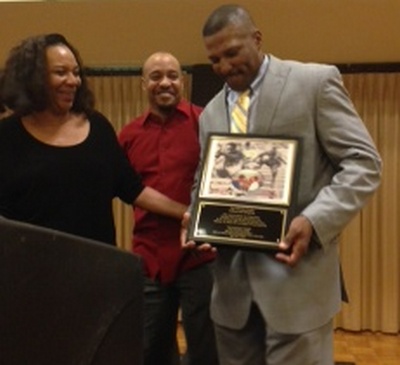 Western Illinois University
25th Lee Calhoun Memorial
International Track & Field Meet
Guest Speaker: Roger Kingdom