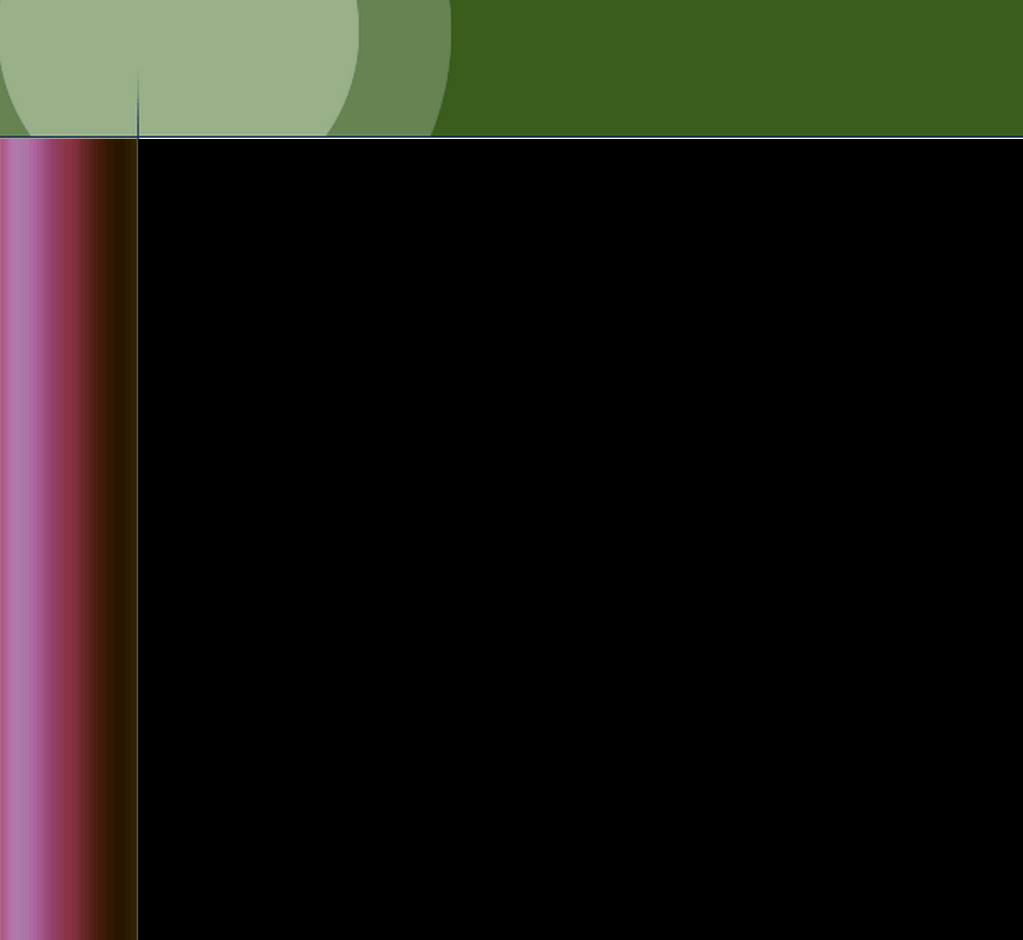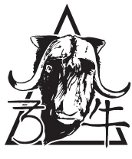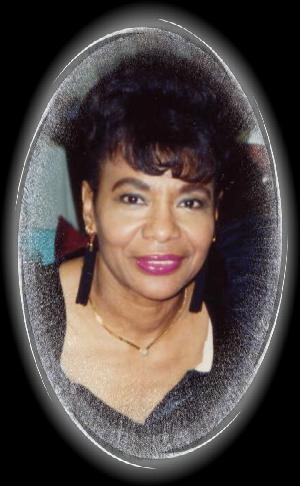 Meeting Of The Hillary Rodham Clinton Fan Club.
Topic: Youth Literacy Luncheon And Tour ~ September 1997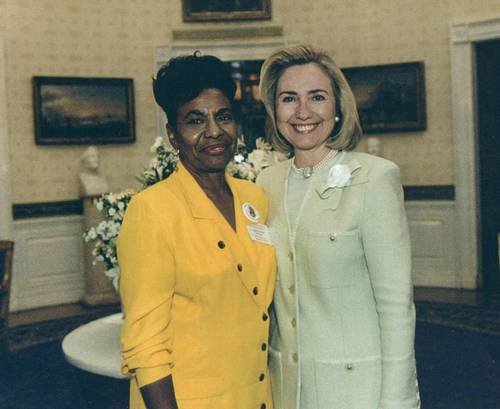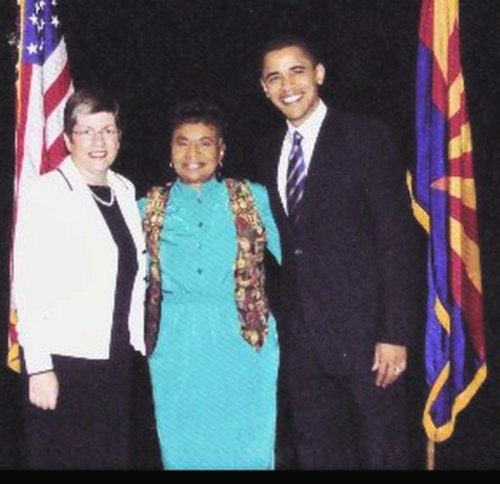 Gwen Calhoun, former AZ Governor Janet Napalitano & some guy they met on the 2008 Presidential Campaign Trail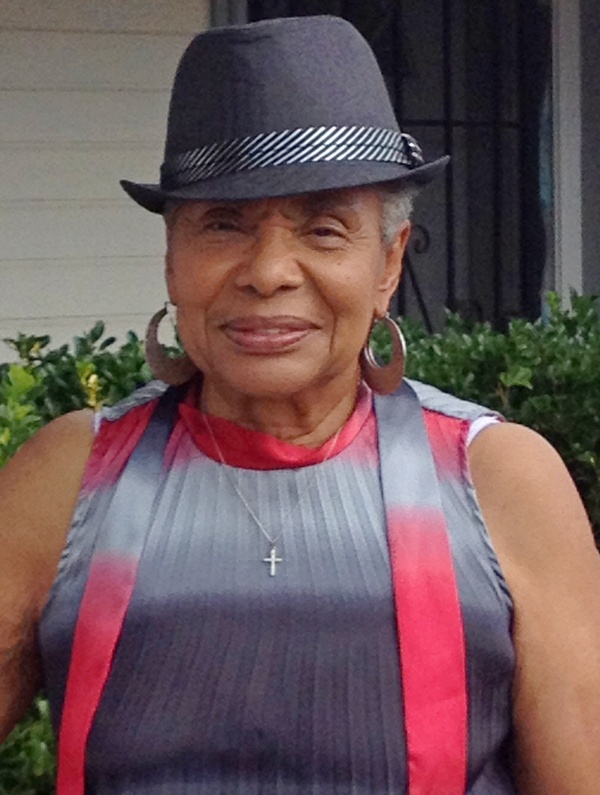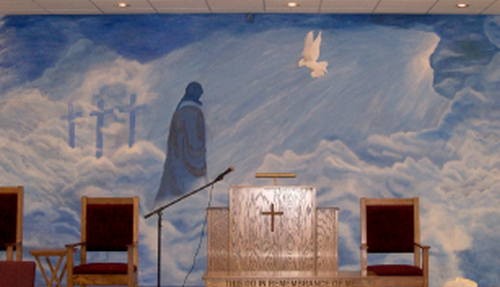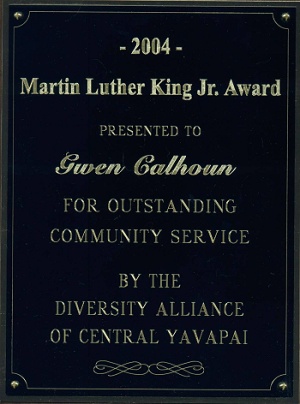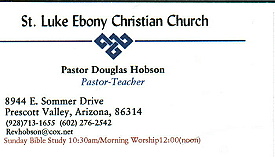 Gwen was producer of the "Senior Moment Show"
which won the Channel 13 award for
Best Talk Show of 2000.
Omicron State Convention
Woman In The Arts Award 1999.
Prescott "Sister City" Association:
Working to develop collaborative
youth programs with Caborca, Mexico, 1999.
Arizona Democrat of the Year Award
for dedication and service 1998.
Attended the inauguration of
Former President William Clinton, 1997.
Founded "The Potluckers Club" which
provides social networking opportunities
for African-Americans in the Prescott area.
Board member of the Prescott Jazz Society 1995.
Make-A-Wish Foundation member
and for two years Gwen tutored children
as a member of the Youth Literacy Project.
Gwen was also a member of the Governor's Council on Sports, Health and Physical Education.
Former Governor Napolitano
proclaimed February 9th "Gwen Calhoun Day" in her honor.

My Mother, Gwendolyn Calhoun
was born in Stamford, CT.
She graduated with both an under graduate and graduate degree in Art and taught her specialties at Hamden High School, Lee High School, Western Illinois University, Spoon River Junior College, Yavapai College and the Art Institute in Sedona, AZ.
Gwen, The Humanitarian

Since her arrival to Prescott Valley, AZ in 1992, Gwen has been an advocate for positive change in the community.
She was featured in the 2008 documentary "Go South ~ Remembering the Civil Rights Struggles of the 60's".
A two time silver medal sprinter in the
Prescott Senior Olympics 2003.
Office of the Governor/Volunteer Service Award 2003.
Governor Advisory Council on Aging,
Making A Difference Award 2003.
Founded the Attorney Generals Senior Consumer
Assistance Satellite Office 2002.
Arizona Citizen Action-Activist of the Year 2002.
St. Luke Ebony Christian Church that Gwen helped found
~Wall mural created by Gwen & Tia Logan