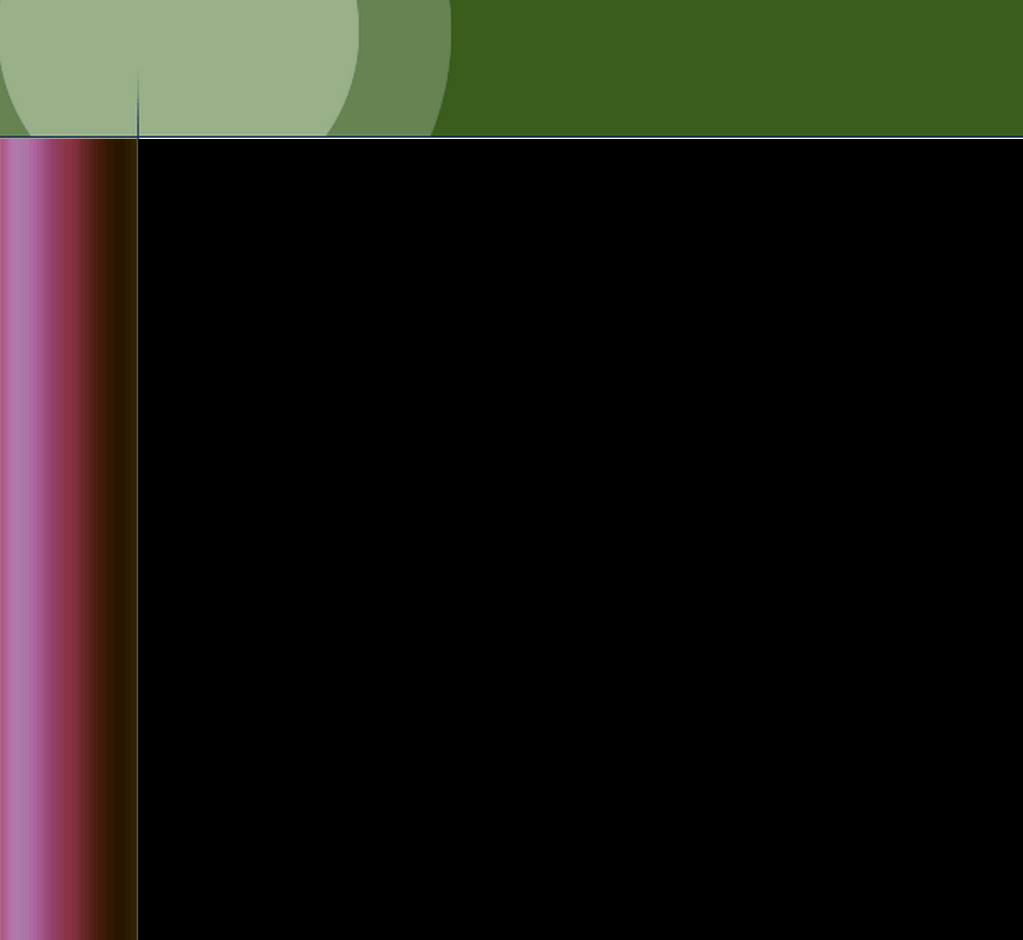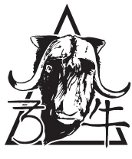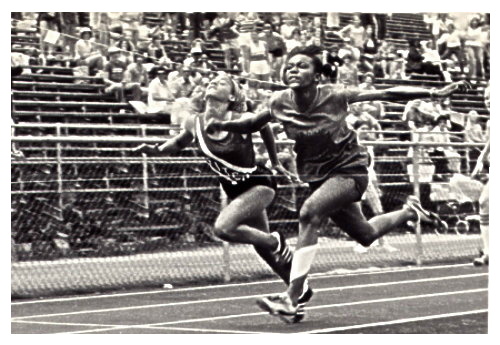 My Sister, four time All-American sprinter & hurdler for ASU.
School record holder in the 100M dash, 100M hurdles & was a member of the 4X100 relay team that set a national record.
Brenda's High School career was also one for the record books.
She has set Connecticut High School State records
in the 100 yard, 200 yard and 80 yard hurdles.
Brenda ranked among the top 12 nationally in both the 100M dash
and the 100M hurdles from 1976-1981.
In 1976, she was named the National Multiple Sclerosis Society
Outstanding High School Woman Athlete in America.
Also in 1976, Brenda was an Olympic trials semi-finalist in the 100M dash
and missed the 1980 Olympics due to the U.S. boycott of the Moscow games.
In 1985, Brenda became the youngest Head Coach in University Of Memphis History.
She was awarded The Metro Conference Coach Of The Year in 1991.
Her 1992 team won The Great Midwest Conference Championship,
earning her the designation of GMC Coach of the Year and
Great Western Coach of the Year.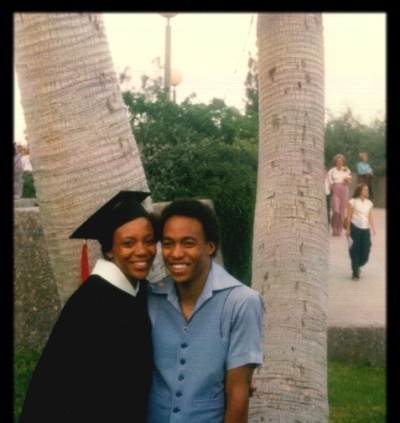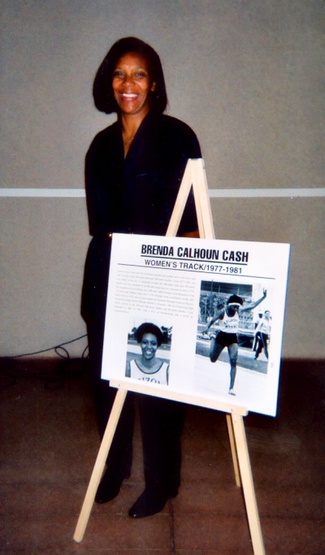 Brenda graduated in May of 1981, with a B.A. in broadcasting, a minor in communication from ASU and an M.A. in physical education from the University of Iowa in 1985
October 3, 2003:
28th Annual Induction Ceremony/Arizona State University
Brenda was inducted into the ASU Athletics Hall of Fame
March 18, 2004:
Brenda was inducted into the Hamden Educational Foundation's First Annual Hamden High School Athletic Hall Of Fame.


Cash Family

Joseph ~ Breana ~ Brenda ~ Tiara